Web Developer / Designer
Oct 13th 2013
Daniel Ignatius Lee worked from the design to the rollout of multiple systems, including CARS & STARS Online: Assessments and Reports, CARS & STARS Online: Placement Guide, FriendlySchools, BRIGNACE®, as well as rolling out HBE's first early childhood iOS app.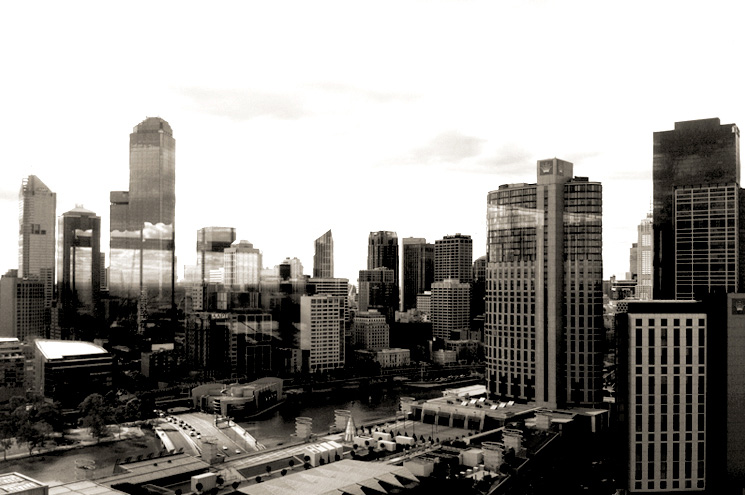 MOBILE PHONE

0431 860 995
I love good ideas, big challenges and ambitious clients. If you have a project in mind or want to learn more about my services and capabilities, please don't hesitate to contact me. I take great pride in having a hands-on approach with all of our clients and would be more than happy to arrange a meeting to introduce myself and find out more about your project needs.